You will agree with me that it can be so annoying when your photos gallery is full of WhatsApp thumbnails or album cover from music you downloaded. To prevent this from happening so you can find photos you are looking for easily, you will know how to hide file and photos in android without installing any app in this post.

How to hide files and photos in Android
How to hide images in your gallery on Android
Here is what to do when your music app must have downloaded album covers for your MP3s.
Connect your phone to your computer and enable file transfer

Navigate to your WhatsApp directory

create an empty folder and rename it to .nomedia

Do the same in your music directory

Check the result on your gallery app

You now have a tidy gallery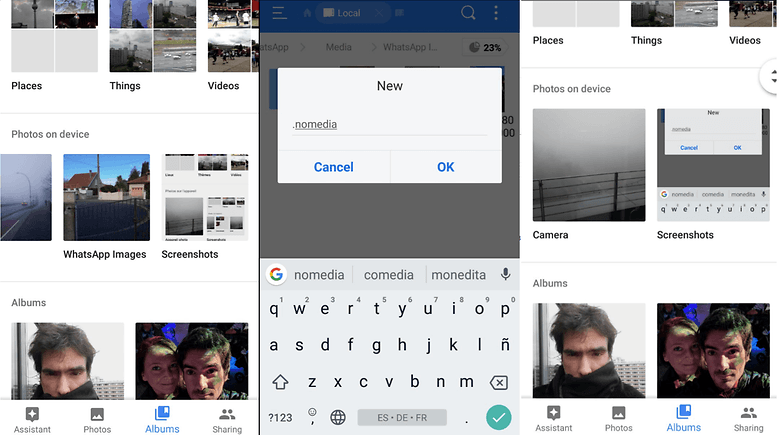 Even when you don't have access to your computer, you can also rename any other file in .nomedia and move it to where you need.
How to hide individual photos and videos on Android
In some cases, you may need to hand over your phone to your family or friends. This can be uncomfortable for many of us if you need to hide some files privately. In this case, you can you hide all your private files by moving them into a hidden directory.
Connect your phone to your computer and enable file transfer
Navigate to DCIM directory
Create a folder named .hidden
Create an empty text file and rename it to .namedia
Move the photos you wish to hide in .hidden
Check to see if this has worked in your gallery
Enjoy hidden content
With the on board tools alone and without additional apps, you have all the tools you need to hide on Android.
Did these tricks work for you? Tell us what you think.
Don't just read the article. like, comment and share 👍